Our Vision
The beginning
I have always loved wholesome, pure skin care, and seen the importance of unity between us and the earth. This inspired me to start creating handmade products, blended with nature to enhance well-being.
Nature is a powerful source of remedies to optimise our health and I wanted to implement those resources into my life and the lives of those around me.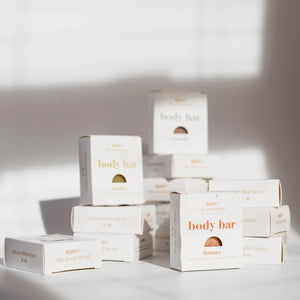 Behind the passion
I first started learning about soap making in 2017 after the main supermarket brands were irritating and drying my skin. Because I google everything (seriously, my web history is just full of 'how to...'), I became interested to know WHY they were doing so much damage to my skin. This opened my eyes to the different processes of soap making and the harmful chemicals being used in 'supermarket brands'.
This made me rethink everything I was using on a daily basis and initiated my journey into creating home made soap to cater to my skin's needs.
Why not incorporate the effective ingredients nature has provided us,
into our everyday lives?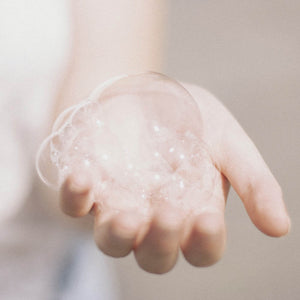 The goal
My goal is to help people take the first steps into creating a more wholesome version of life, whether this be with their skin, mind, body or overall health. I believe that teaming up with nature and using the resources it provides us is the best thing you can do for yourself.
Our promise:
• Our ingredients are raw, natural or organic.
• Our marketing will always be honest.
• Our blends are unique and transparent.
• Our testing is kind and animal cruelty free.
The Good Blend and all of our products represent a focus on the value of nature. We strive to inspire and remind you to be the kindest, purest version of yourself
and let nature work its magic.
Phillie xx